M doll (2021)
The FIRST interactive animated feature film EVER MADE.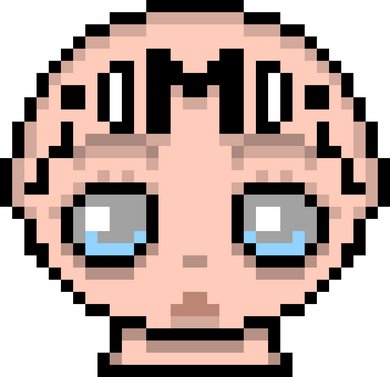 116 minutes - 4k - 24fps - Color - 2021 - NFT@Rarible
Get the interactive experience (Contains legacy film release)
Download M doll using the Itch.io app for the BEST EXPERIENCE
Watch the legacy film release at these links
Youtube(4k)
Odysee(1080)
InternetArchive(4k)

*legacy film releases are non-interactive film releases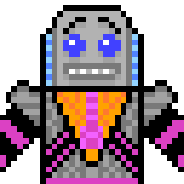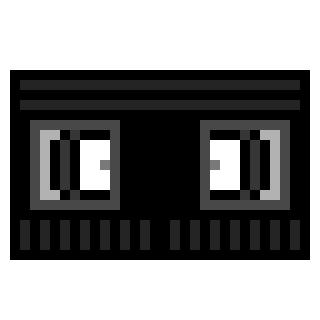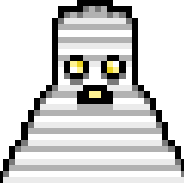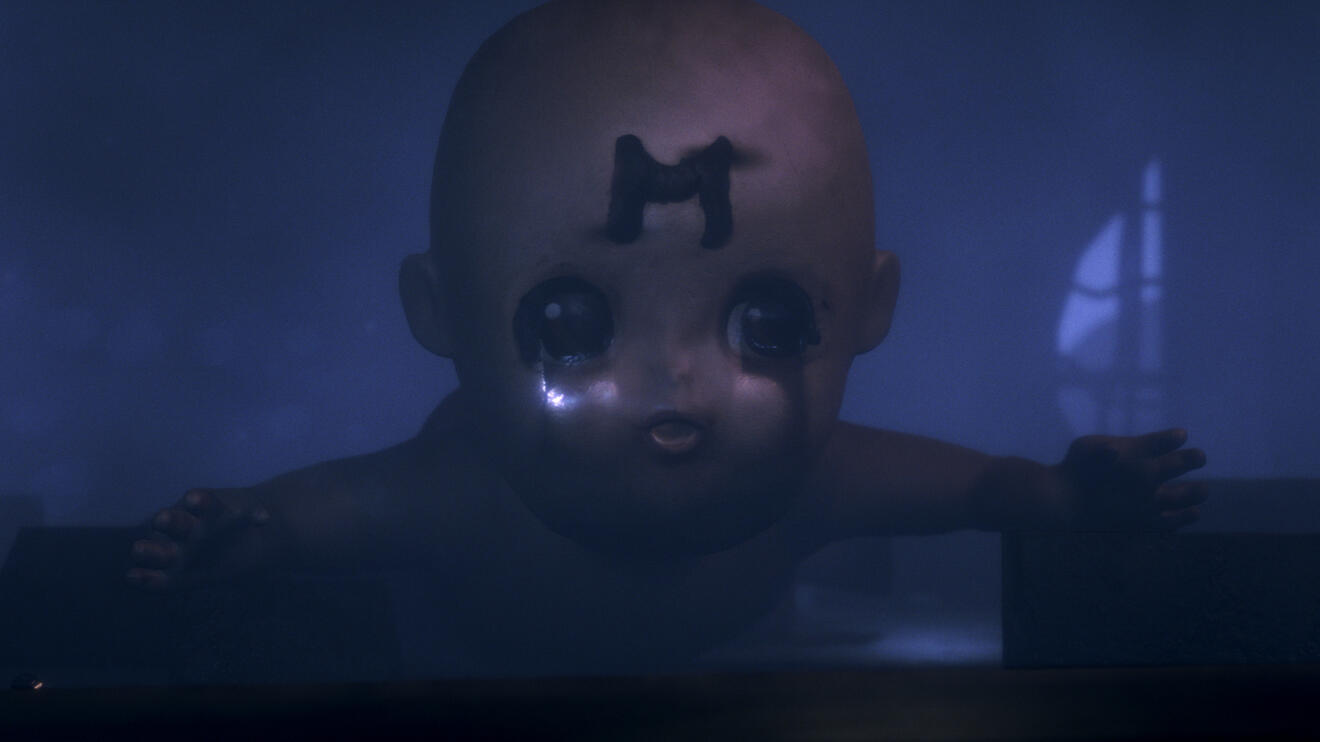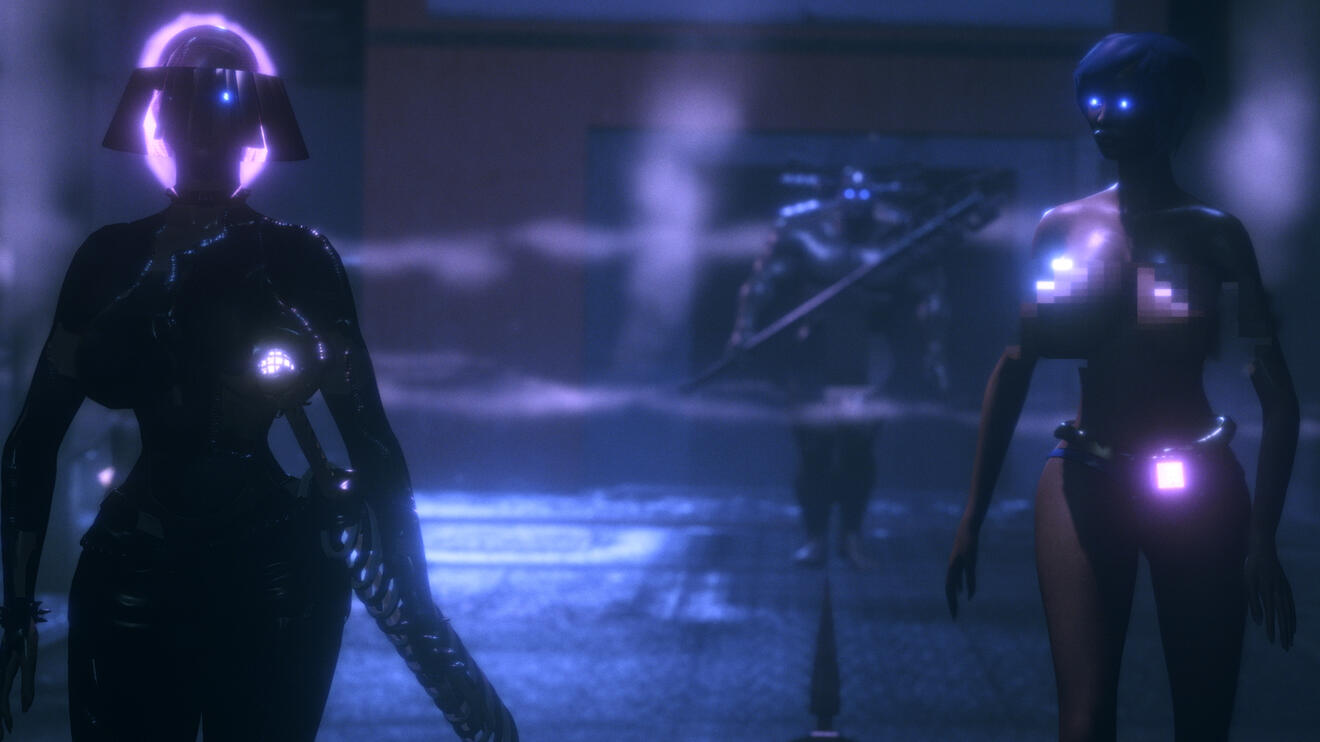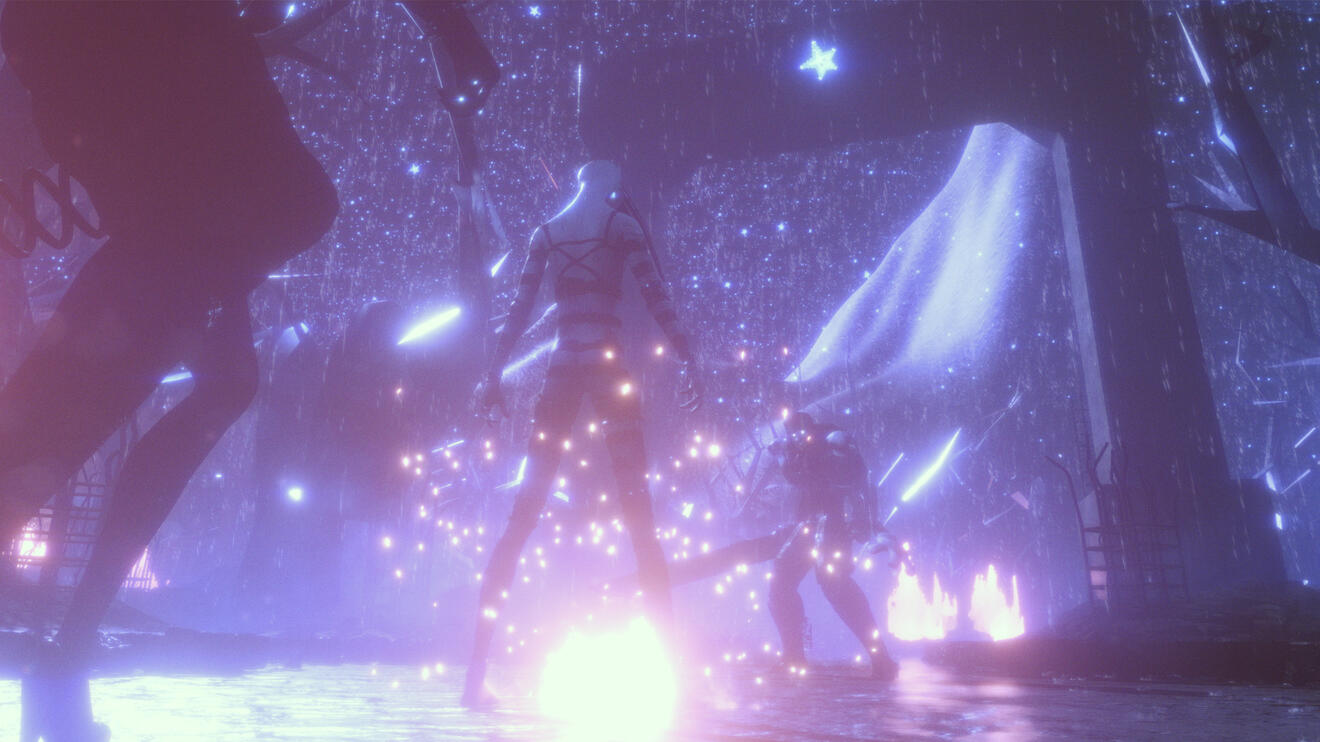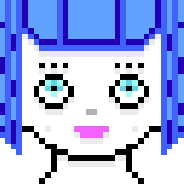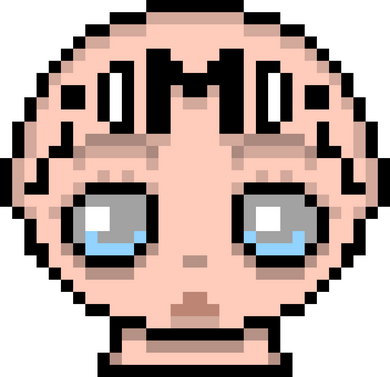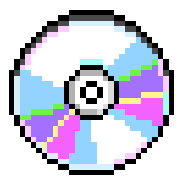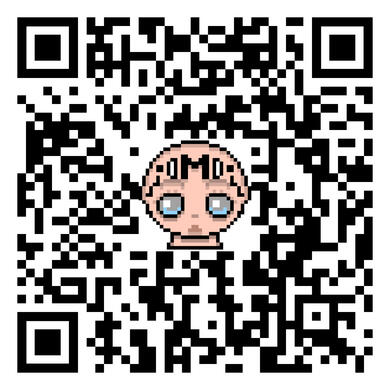 M doll will be FREE forever. If you want to help support us then motivate an ETH WHALE to bid on the ONE and ONLY M doll Nft. It is validated by being burned into the film AND interactive experience.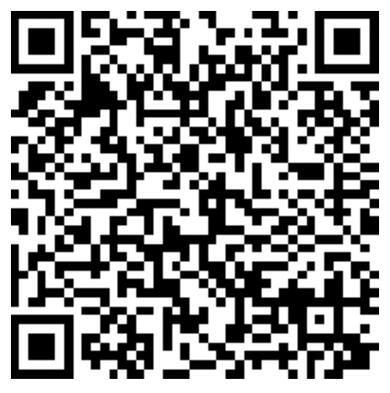 CREDITS:
Uberected by: Imagination Rabbit
Soundtracks by: Yeltsin Is Illuminati, Eithereor X, M dot Strange, Cementimental and more coming soon.
Models by: Daz3d, TurboSquid, Unity asset store
Animation by: Unity asset store
Full list of Unity assets we use
Cutscene tool: Slate
Ragdolls and IK by: Root Motion
State machines by: Playmaker
Behavior Trees by: Behavior Designer
Created/Rendered on: AMD Ryzen 9 3900X + PNY 3090

Making of:
Making of wiki
A look into our production process called IDGAF Filmmaking

Thanks to:
Our 32 fans
Satoshi Nakamoto and all Bitcoin dev's
Vitalik Buterin and all Eth dev's
All the Unity dev's selling great stuff for affordable prices on the Unity Asset store
All the Unity/C# dev's who share awesome tools on Github
My wife
Blue Collar Games
Ricky Grove
Spooktergeist
Wasteful Mike
Kool Skull
Tony from Funland
Larissa Skrimsli
All Amazon, Fedex, Ups delivery people

No thanks to:
The "indie film" scene
The "art scene"
The "animation scene"
Film festivals
The suits ruining Unity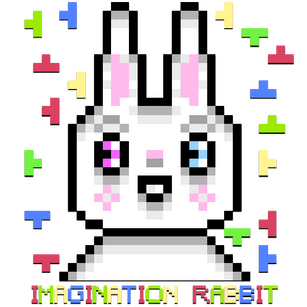 2021++ Imagination Rabbit ++